The *SCAPE Creatives Network is a platform to aggregate and connect talented youth creatives to potential employers.
Tap on *SCAPE Creatives Network for your next project.
Kassandra Lim graduated from the Architectural Association School of Architecture in London in 2016 where she developed an interest in speculative fiction and honed her craft in designing narratives and spatial dimensions using time-based media. Her debut short film Season of Aeon, where she transformed a cargo ship into a fashion set and staged the world's largest fashion spectacle using handcrafted dioramas premiered at the 11th La Jolla International Fashion Film Festival in 2020. It received 6 nominations and she became the first Singapore filmmaker to win Best Picture at the festival.  
Tell us about yourself.  
Professionally I am an Architect, but ultimately I am a designer and craftsman who enjoy making things and making things happen with my hands.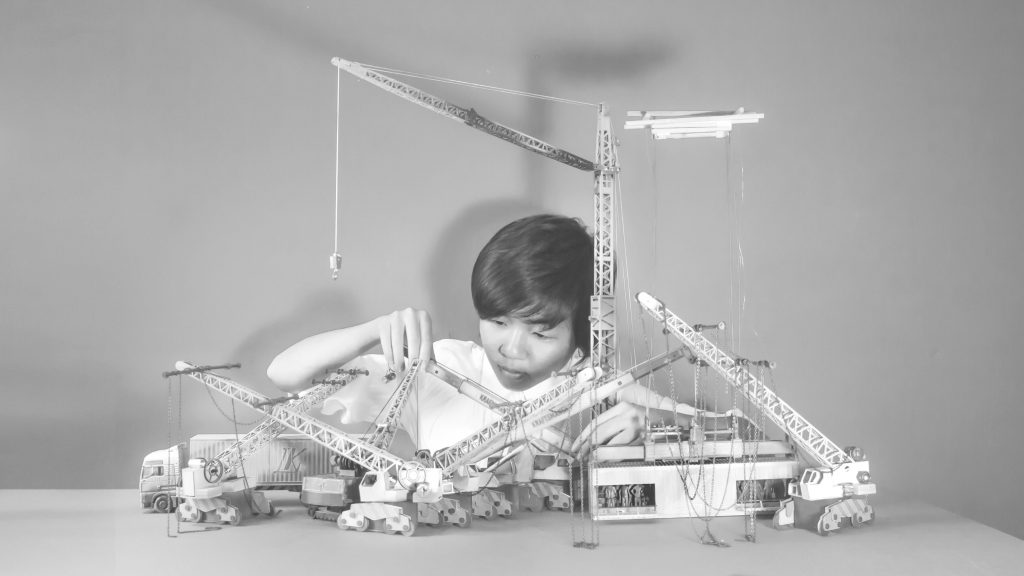 As a Creative, you draw your inspiration from many sources. Who and what inspires you and if it is a place, where do you go to stimulate your creative juices?  
It might sound a little abstract, but when I need to do creative work, I 'teleport' myself to this space that I call the Kraftsmanship. Tangibly, it is no more than my humble home studio, but interestingly, I would feel like I am voyaging in a nomadic lab in the oceans with no concept of time. And that is where my mind will be free.   
If you can describe your creative style and approach in a few adjectives, what would it be?
Experimental, irrational, mythical.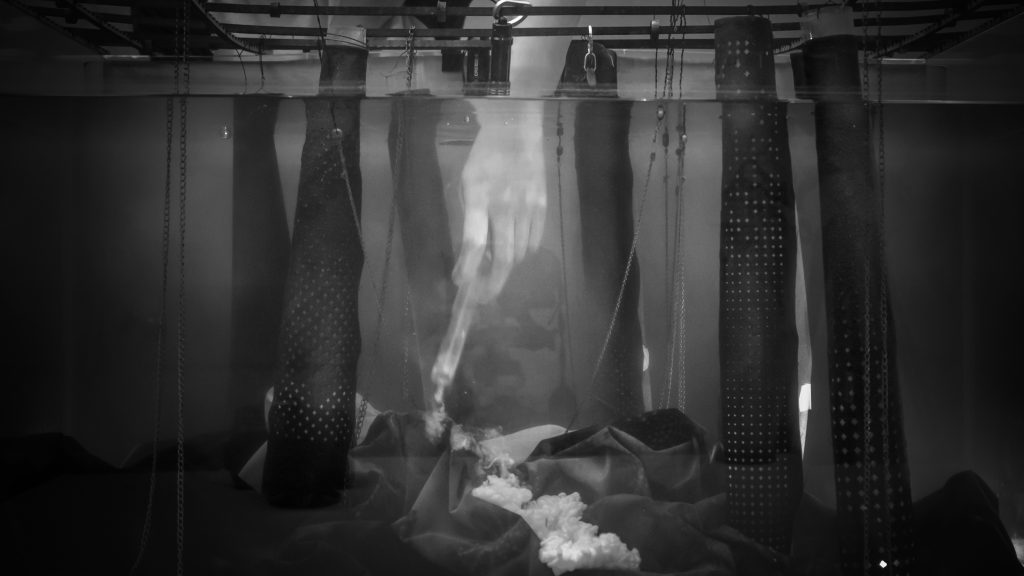 Where do you see yourself and your craft in the coming years? 
Fashion and film are definitely areas that I am developing further. But I do not wish to be confined to any single medium or form of art, so I would continue to explore more cross-discipline and collaborative works to seek new chemistry.