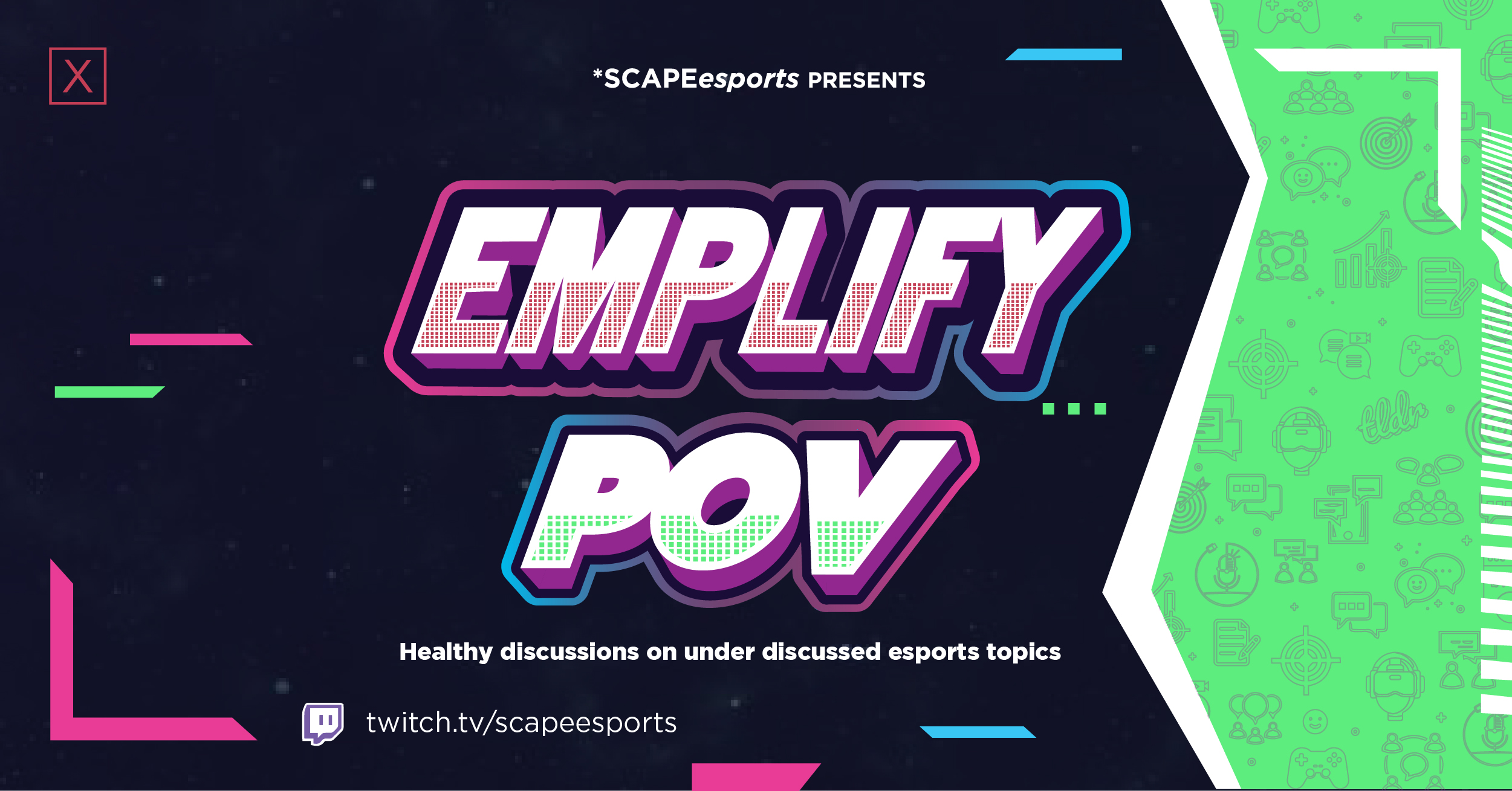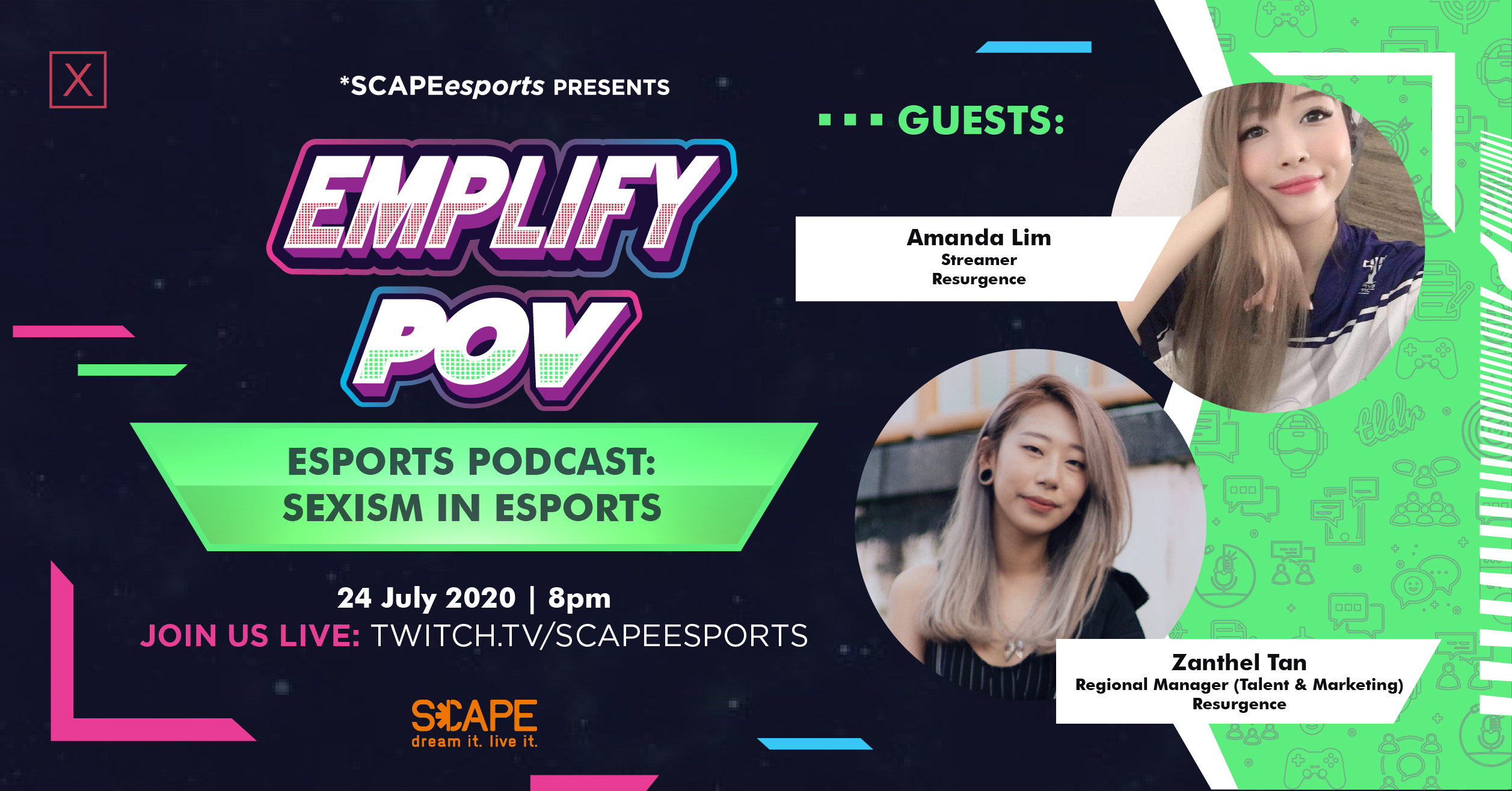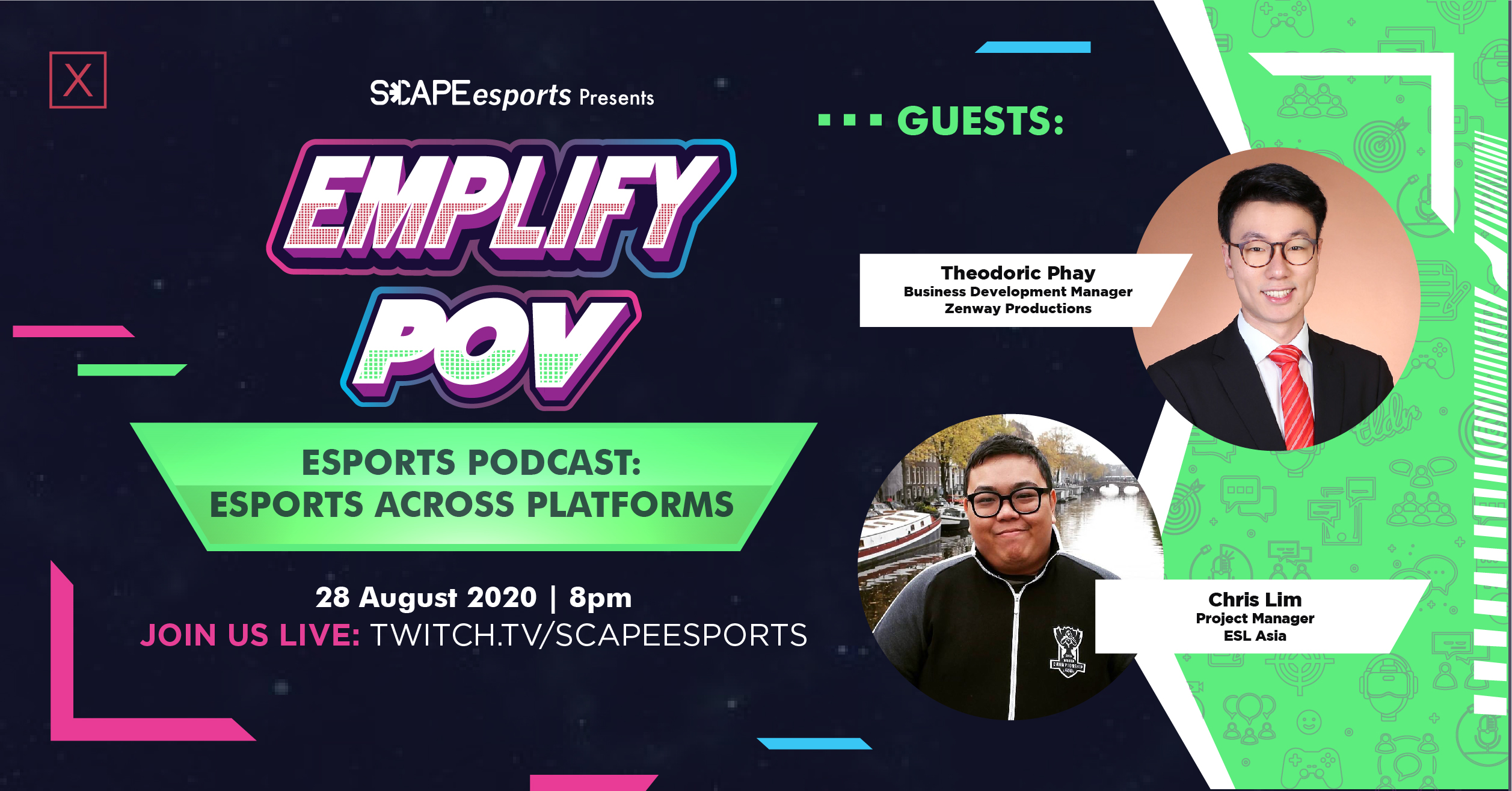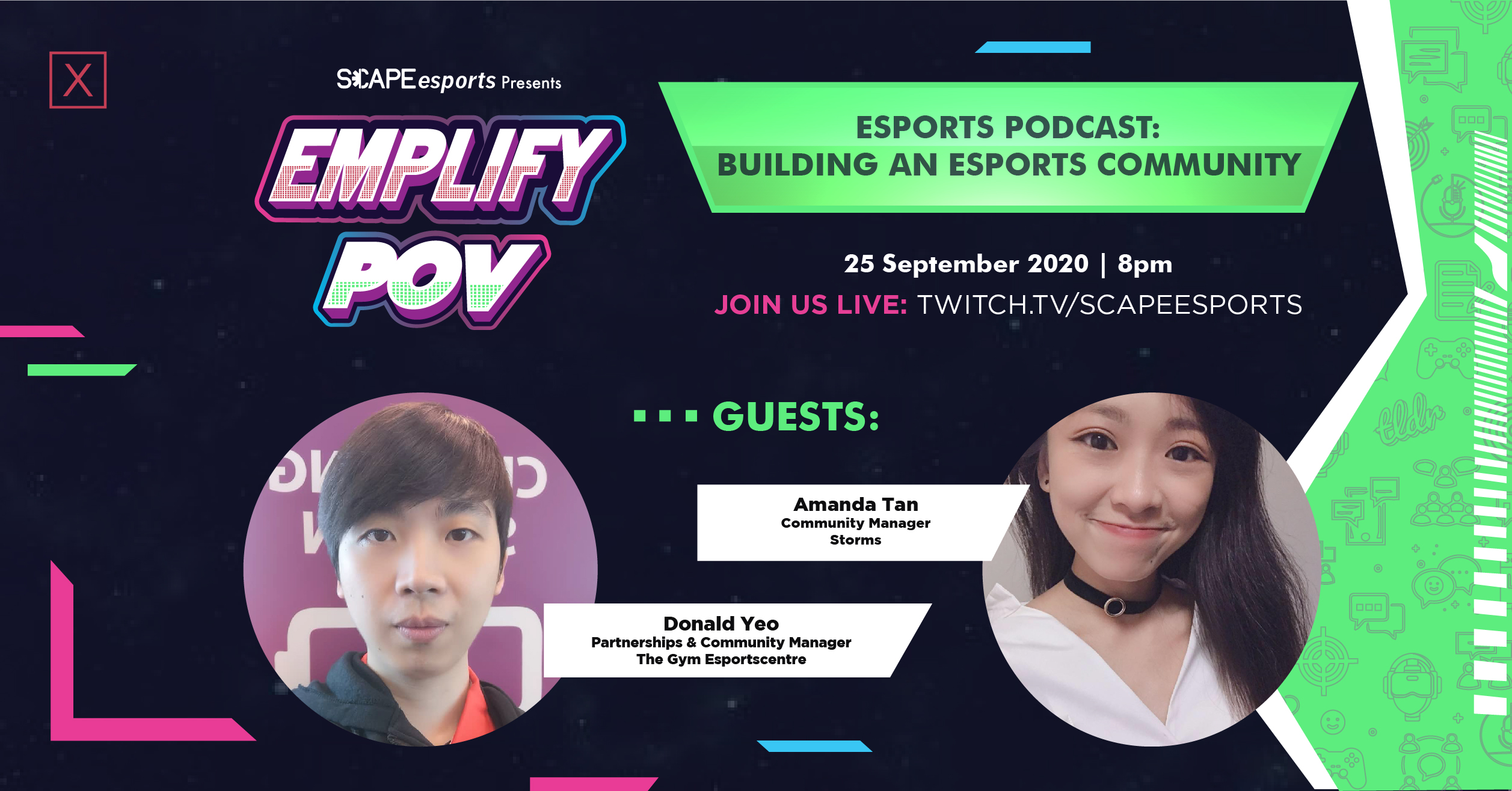 Welcome to Season 2 of Point of View! Point of View is a series of online podcasts aimed at fostering healthy discussions on under-discussed esports topics. Happening every last Friday of the month, Point of View will feature guests from the esports industry to share insights through conversations and debate. You can view past Podcasts VODs here.
Episode 11
Leading a Community
23 April 2021 | 8pm – 9pm
Guests: quikz & HiPSTRF0X
from the Rainbow 6 Siege Commuity Singapore
Episode 12
(Guess the topic?)
28 May 2021 | 8pm – 9pm
Guests to be revealed soon!