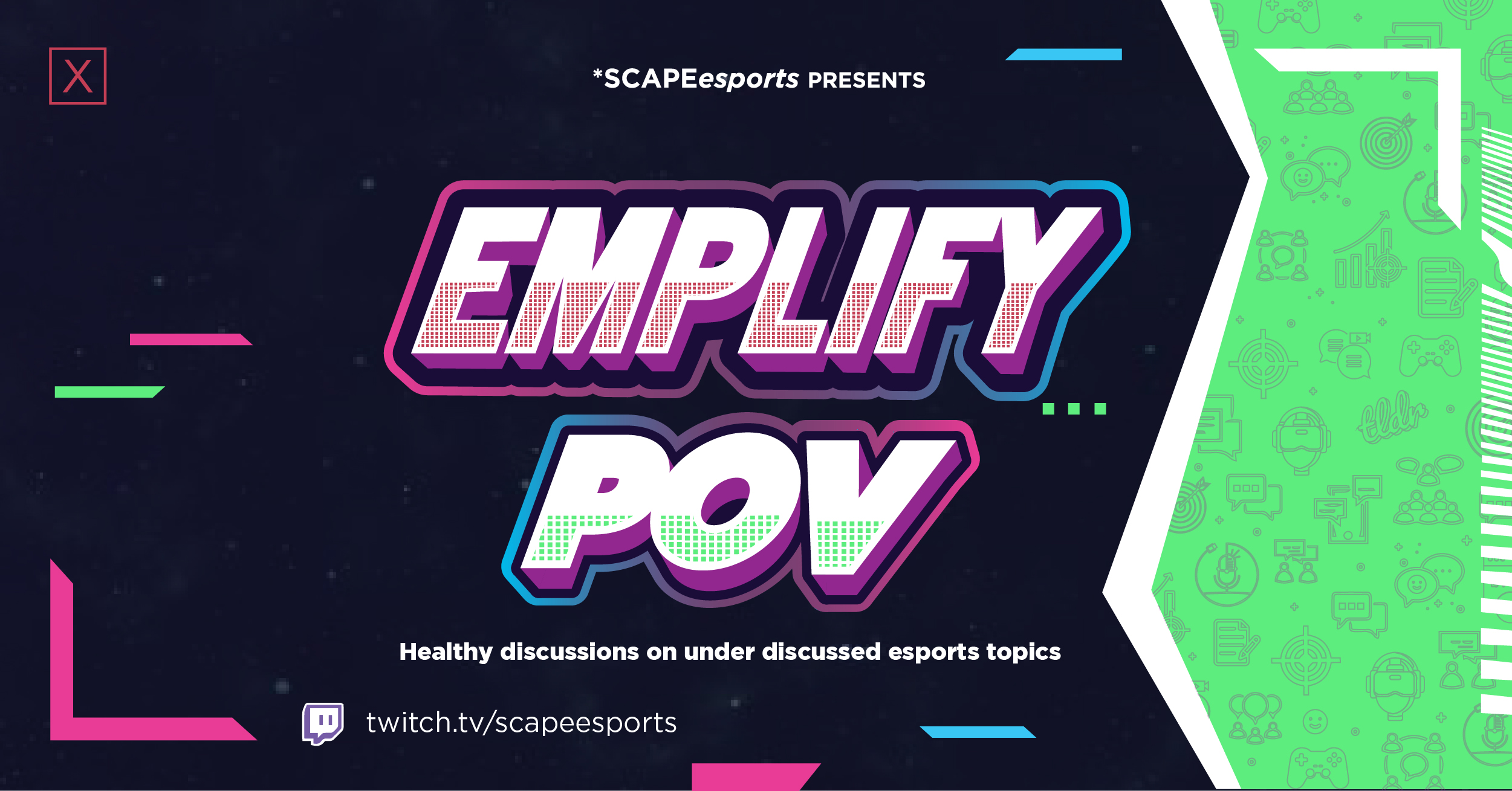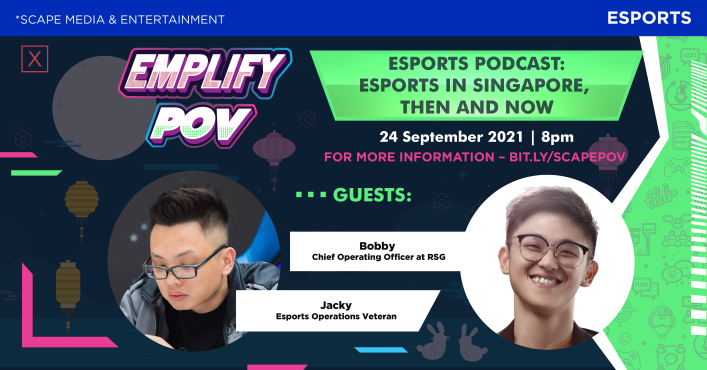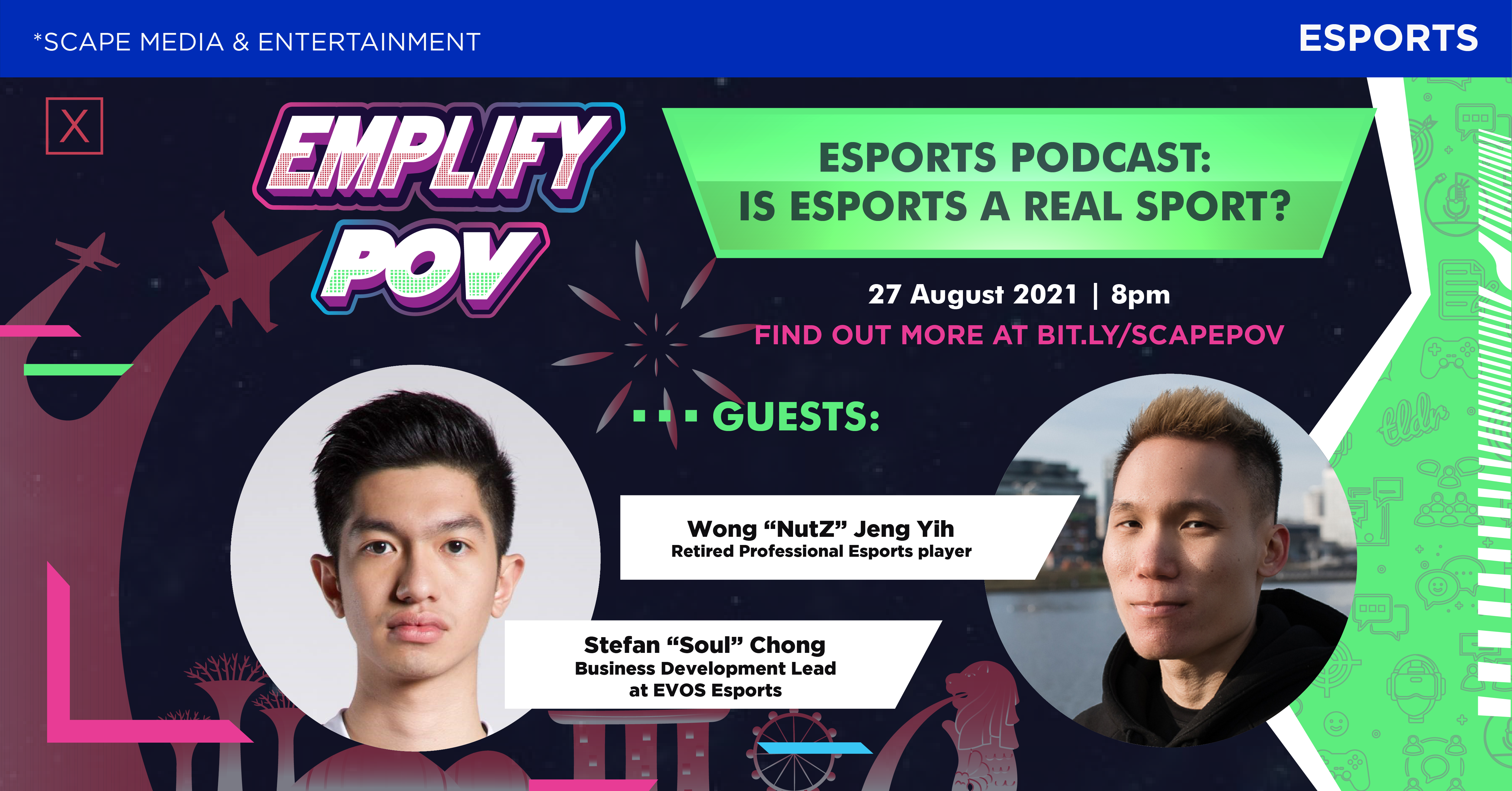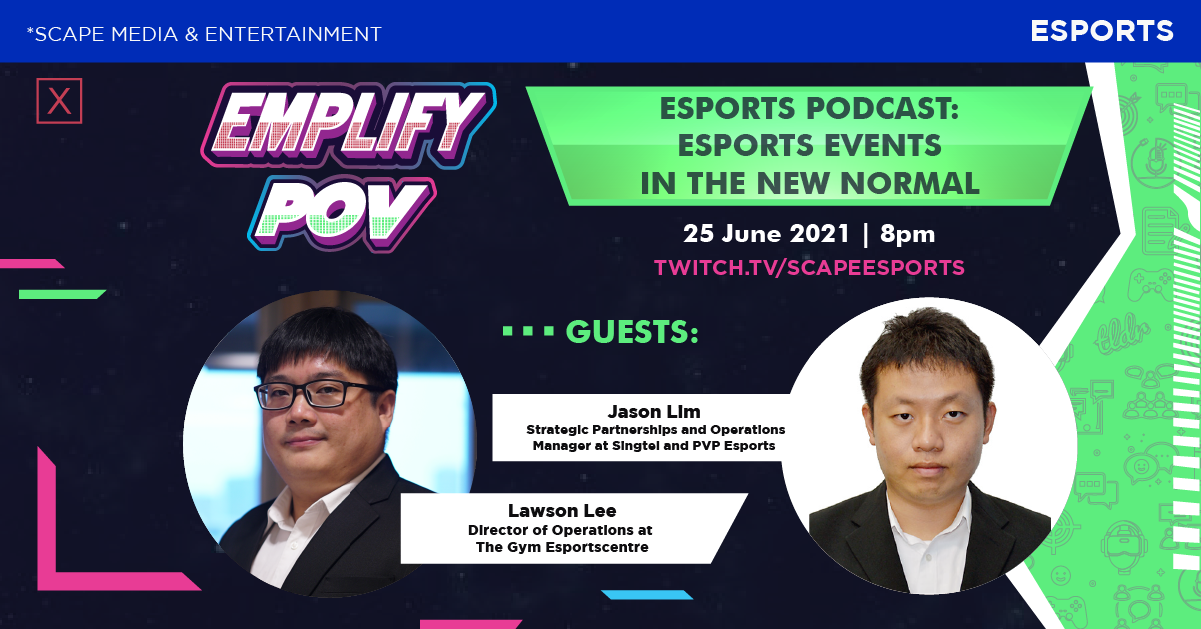 Welcome to Season 2 of Point of View! Point of View is a series of online podcasts aimed at fostering healthy discussions on under-discussed esports topics. Happening every last Friday of the month, Point of View will feature guests from the esports industry to share insights through conversations and debate. You can view past Podcasts VODs here or listen on the go on Spotify!
Episode 16
Esports in Singapore, Then and Now.
24 September 2021 | 8pm – 9pm
Guests: Bobby (Chief Operating Officer at RSG), and Jacky (Esports Operations Veteran)
Jacky
Bobby

Jacky has been in the region's esports scene for the past 9 years. He feels extremely fortunate to be involved in some of the biggest esports events that Singapore has seen, such as the Dota 2 Major, and Free Fire World Series. 

He is also a father to 2 lovely children and he spends his spare time on mobile games.

Bobby has been an avid gamer since the age of 13, and his first competitive gaming experience was Gunbound. He has been helping out with esports events since his Polytechnic days, while being officially in the esports scene for about 3 to 4 years now. 

He is currently part of RSG, one of Singapore's largest esports organisation, and he mainly oversees the operations and business development areas across the SEA region.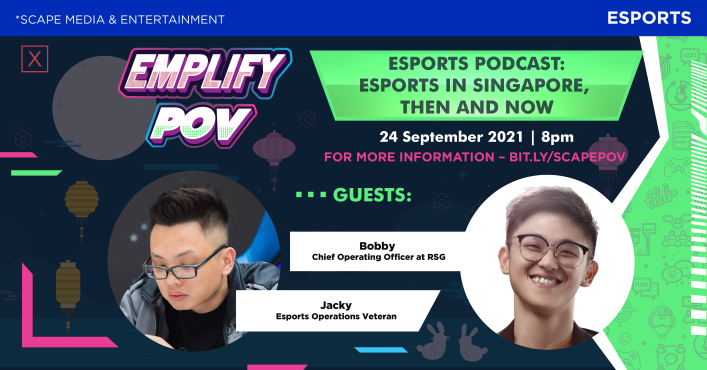 Episode 15
Is Esports a Real Sport?
27 August 2021 | 8pm – 9pm
Guests: Stefan "Soul" Chong and Wong "NutZ" Jeng Yih
Episode 14
The Problem with Gaming
30 July 2021 | 8pm – 9pm
Guests: *SCAPE Team – Kenneth, Wenceslaus, Stephanie, and Aiman
Episode 13
Esports Events In The New Normal
25 June 2021 | 8pm – 9pm
Guests: Jason Lim from Singtel and PVP Esports, and Lawson Lee from The Gym Esportscentre
Episode 12
Anyone Can Be An Esports Journalist
28 May 2021 | 8pm – 9pm
Guests: Bryan Huang from YahooTV, and Amanda "Tania Mae" Tan from ONE Esports
Episode 11
Leading a Community
23 April 2021 | 8pm – 9pm
Guests: quikz & HiPSTRF0X
from the Rainbow 6 Siege Commuity Singapore