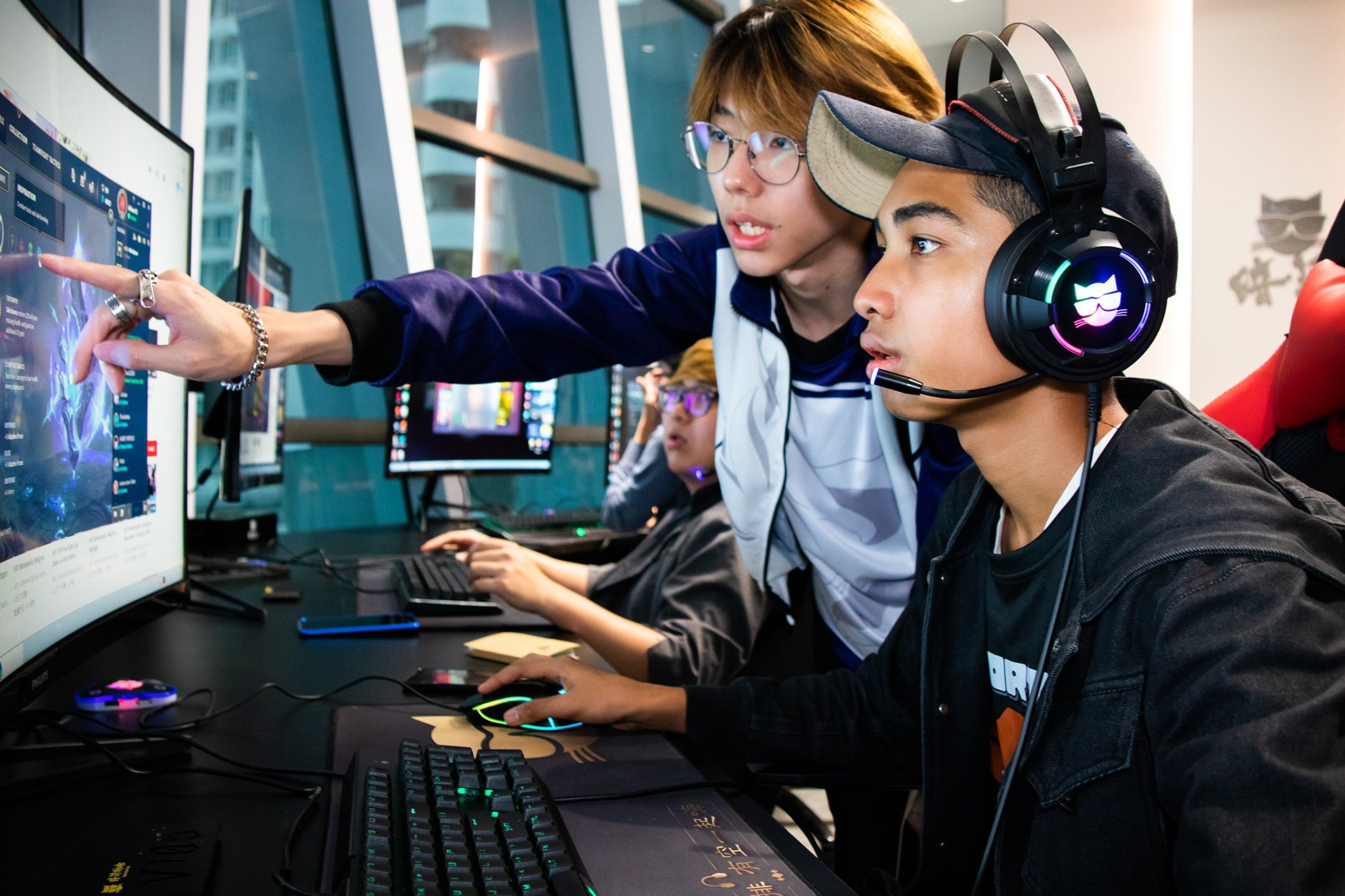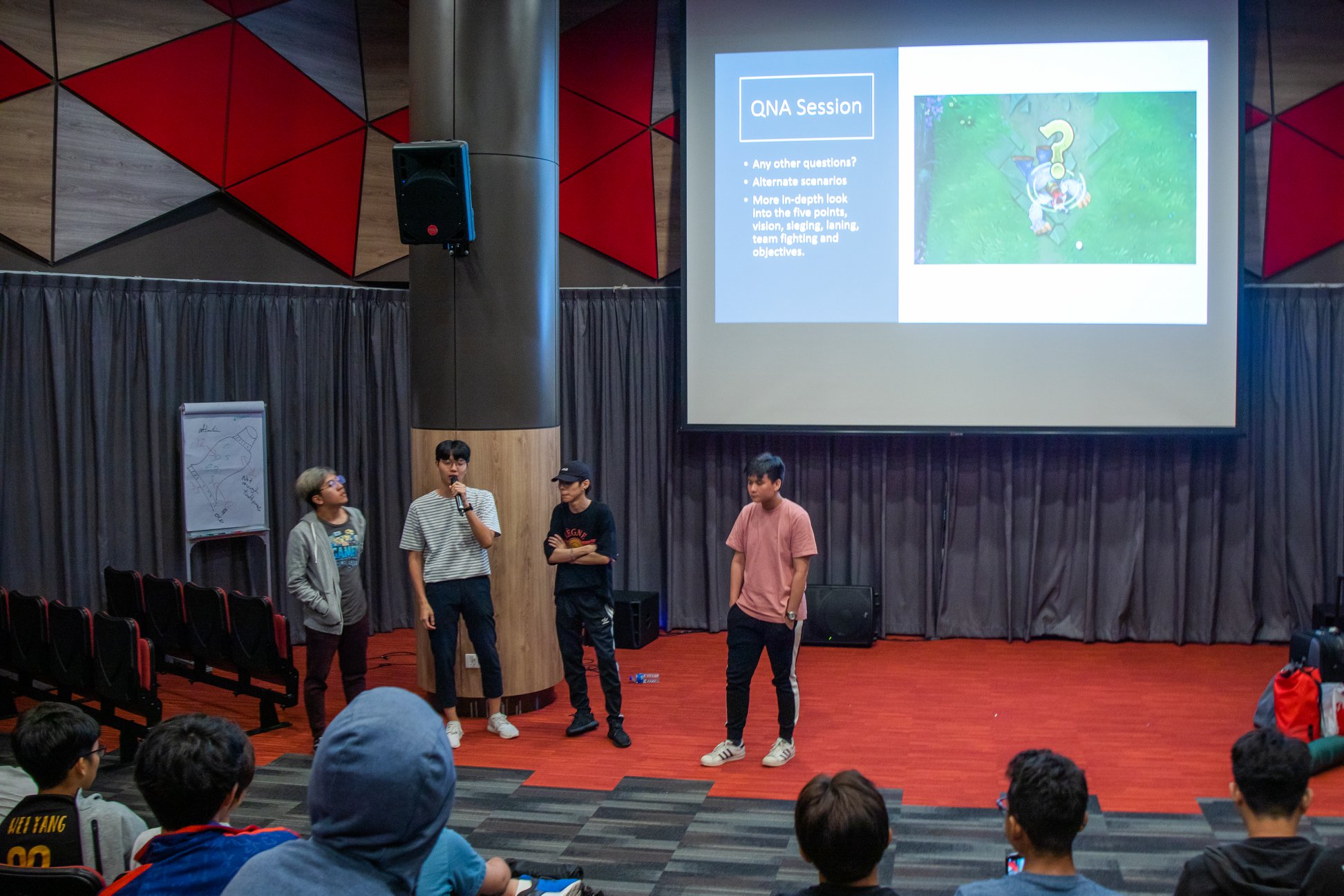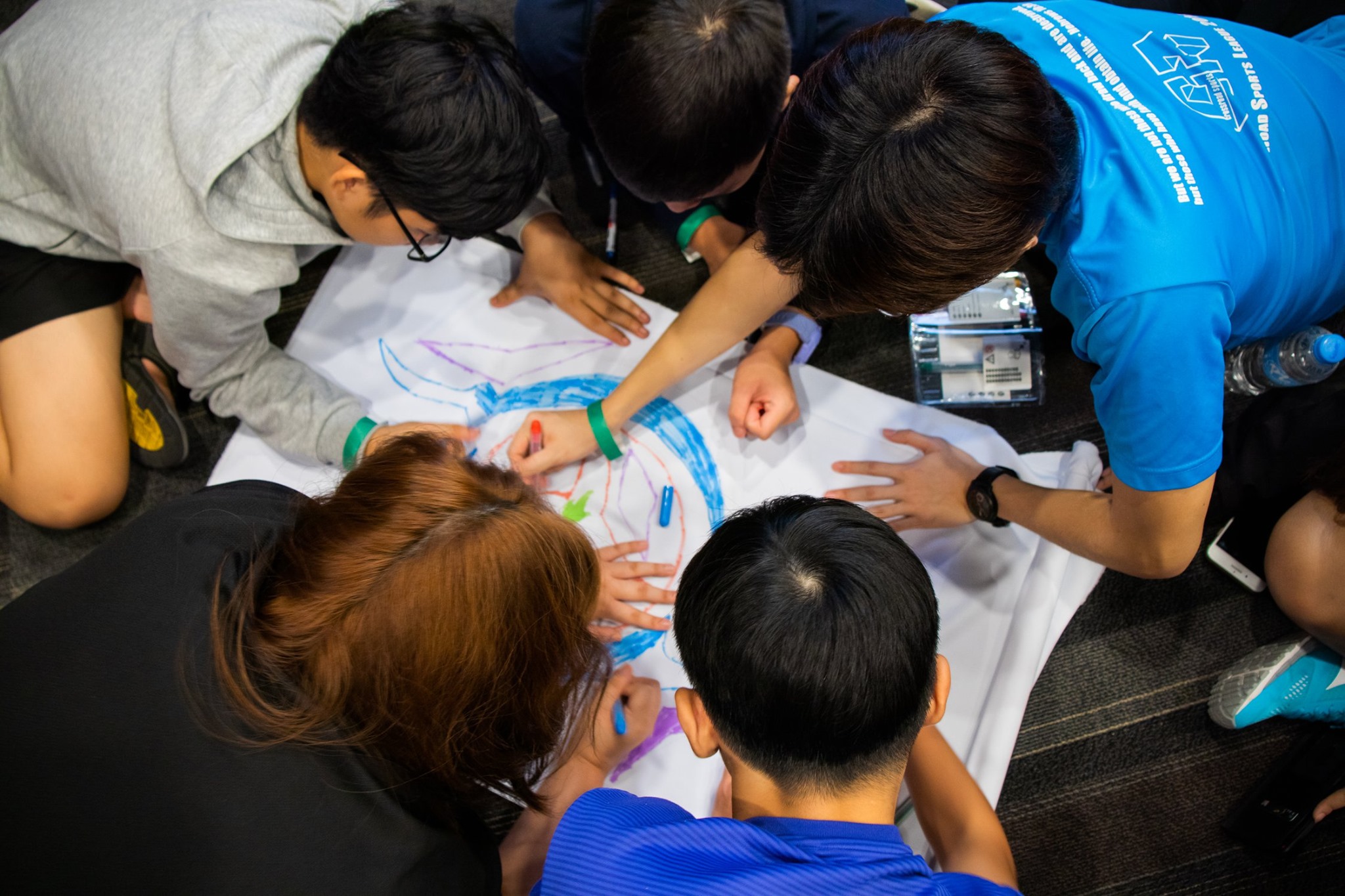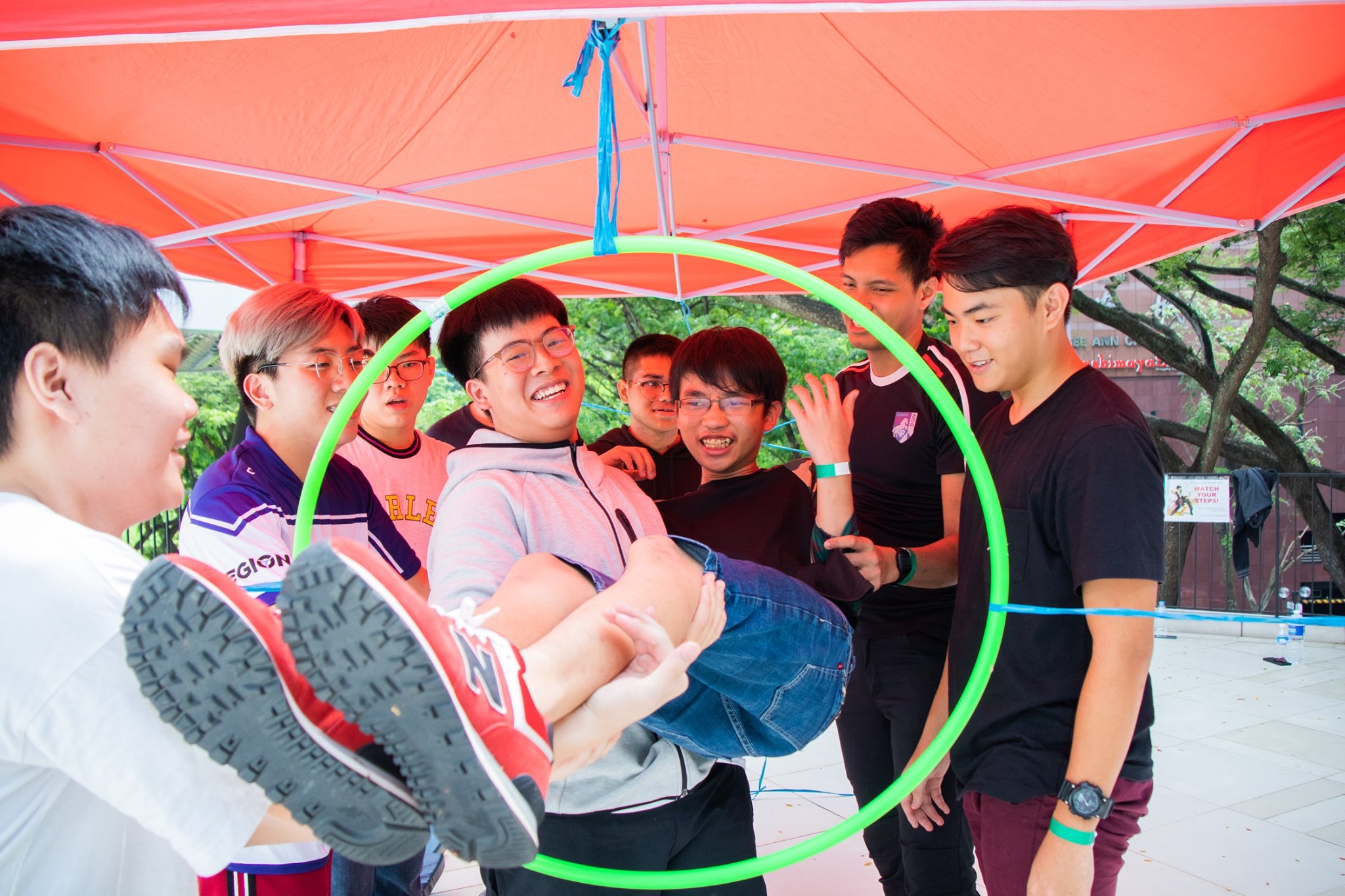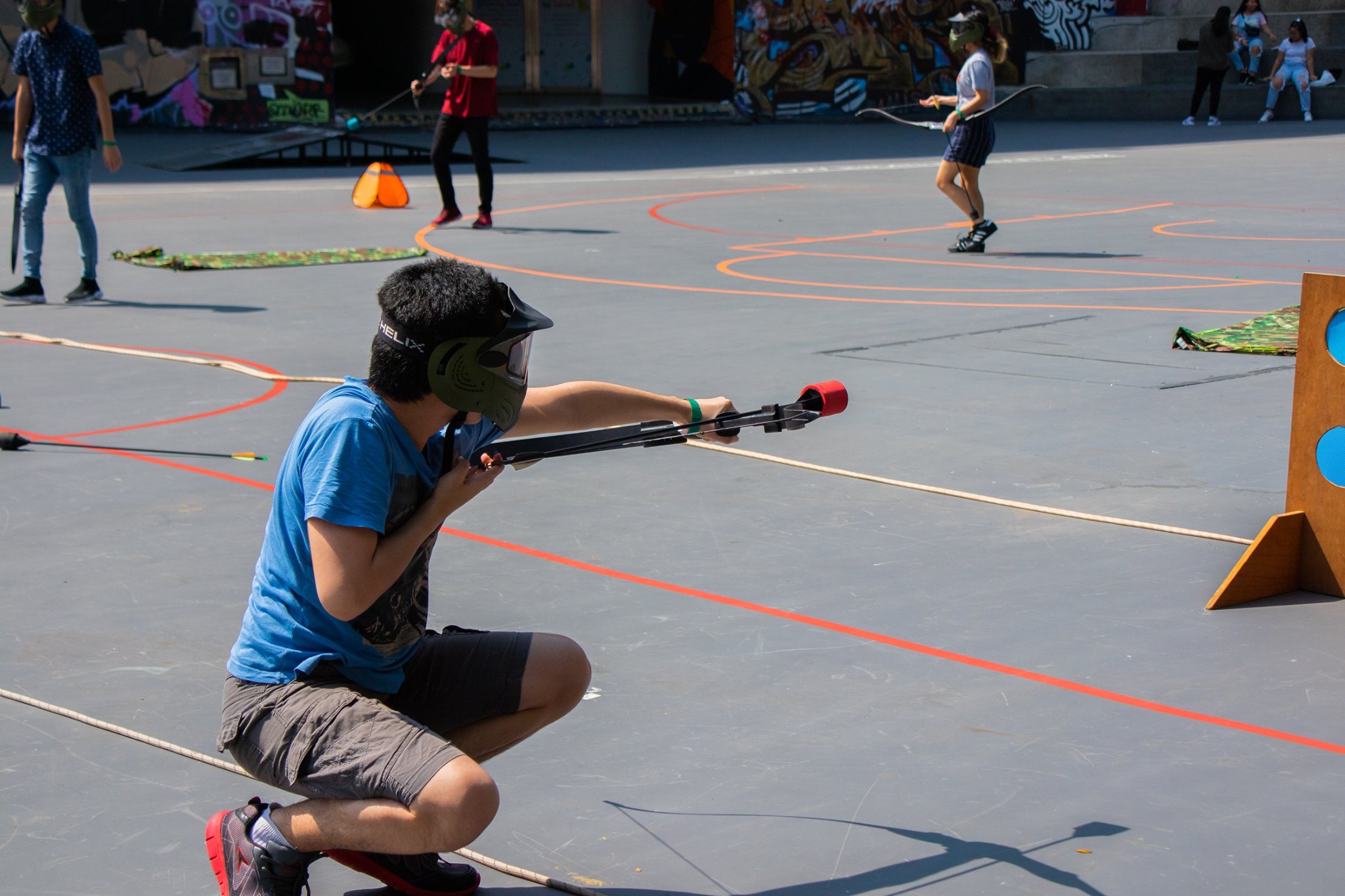 *SCAPEesports Presents it's first ever League of Legends Summer Camp!
Several Singaporean youths aged between 13 to 25 came together from 27 to 29 June to be a part of *SCAPEesports' first-of-its-kind esports camp, as part of our Exposure & Xperience Programme 2019.
The 3D2N Summer camps focuses on experienced-based learning and the hardships required behind the glamorous scene of esports. It was designed to engage participants through esports insights from pro gamers, gaming-related challenges, and outdoor activities.
The *SCAPEesports team was delighted that the Summer Camps left them with fresh knowledge of the industry and the opportunity to forge new friendships. This helps participants build on their interpersonal skills and achieve clarity about their potential in esports.
Activities Included-
Focus Adventure at Sentosa

Tilt Management

Esports Tournaments

Amazing Race

Team Bonding Activities